Located at the Center of the state, Payson has been called, "The heart of Arizona." With over twenty years of experience, Donation Movers LLC are proud to be known as Payson's choice moving company.
Payson is located ninety minutes north of Phoenix and is a popular getaway for residents in the Phoenix metropolitan area because of its cooler temperatures and outdoor activities.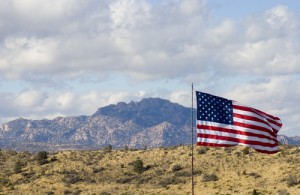 The city is named after Levi Joseph Payson who was instrumental in the development of the town's first post office in 1884. In this year, the town also held its' first rodeo, which is said to be the "worlds oldest continuous" rodeo.  Payson is also home to the Arizona old time fiddler contest that features both local and national fiddler pros.
The land is often referred to as Zane Grey country, after the author who spent a large majority of time in Payson. The author has included the city in several writings and also included Payson in his film, "To The Last Man" in the 1920s.
Payson is widely known in Arizona for its phenomenal outdoor activities. The Tonto National Bridge State Park is popular for hiking, horseback riding, fishing and hunting. The area also includes several golf courses, country clubs and a tribal casino.
Donation Movers LLC are a family owned and operated business and have been instrumental in moving and relocating the residents of Payson. With over twenty years of experience, Donation Movers LLC are proud to provide affordable moves to the citizens of Payson. For more information about Donation Movers LLC call 480.529.9586.