Donation Movers is a small family owned company.
Paul Schmitt is the owner/operator and oversees all moves and services provided. He is a 12 year United States Army Veteran so he knows what it takes to move your belongings safely, either down the street or across the valley. All of his employees consist of immediate family members or very close friends. Donation Movers is properly licensed and insured against any and all problems that may arise. With over 5000 moves personally under his belt, you can guarantee a safe and smooth move. Please refer to our testimonials page and feel free to contact any of our prior clients. "Trust Our Family To Move Yours".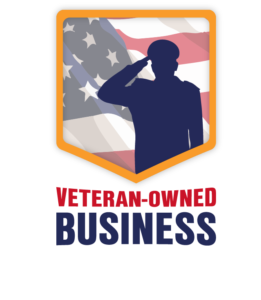 Donation Movers will also remove and donate any unwanted items free of charge.
We donate to Good Will, St. Vincent dePaul, The Salvation Army, and The Veterans Association.