An important town in the production of one of Arizona's 5 C's of goods, Coolidge, Arizona chooses Donation Movers LLC for its professional and reliable services. With over twenty years of experience, Donation Movers LLC has served the town with its moving and relocating needs. The family values of Donation Movers LLC have established a strong, reliable reputation that has helped the company's rapid and successful growth.
Originally built around the cotton-growing industry, the small town of Coolidge caters to a casual lifestyle. Although many of its late cotton fields have been recreated as housing developments, this historical town still produces its signature good of cotton.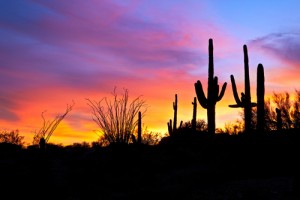 The most popular landmark of Coolidge is the Casa Grande Ruins National Monument. Dating back to the 1300's C.E., the ruins stand on an archeological preserve and remain as one of the most mysterious ancient structures in North America. Also of mystery, little is known of the ancient Sonoran Desert people who are believed to have built the ruins so long ago.
Coolidge offers a variety of parks for visitors and residents with active lifestyles that include: East Park, HoHoKam Park, Kenilworth Sports Complex, Main Street Park, North Park, Nutt Park, Palo Verde Park, Can Carlos Park, Walker Park and the Rotary Skate Park. There are also many other city amenities available, including an airport, library, community center, youth center and swimming pool.
Because of Coolidge's nearly equal distance from both Phoenix and Tucson residents are only a short drive from the city's universities, sporting complexes, commercial shopping and entertainment.
Call Donation Movers LLC for dependable moving service that mirrors the values and integrity of small town values. Donation Movers LLC can promise hassle- and problem-free professionalism with its services. We want to help you make your move. Call us today! 480.529.9586